Welcome to Squash Publishing
Since 2003, Squash Publishing has been producing books keenly focused on the subjects of sleight-of-hand, history, gambling, and the variety arts.
Shop Books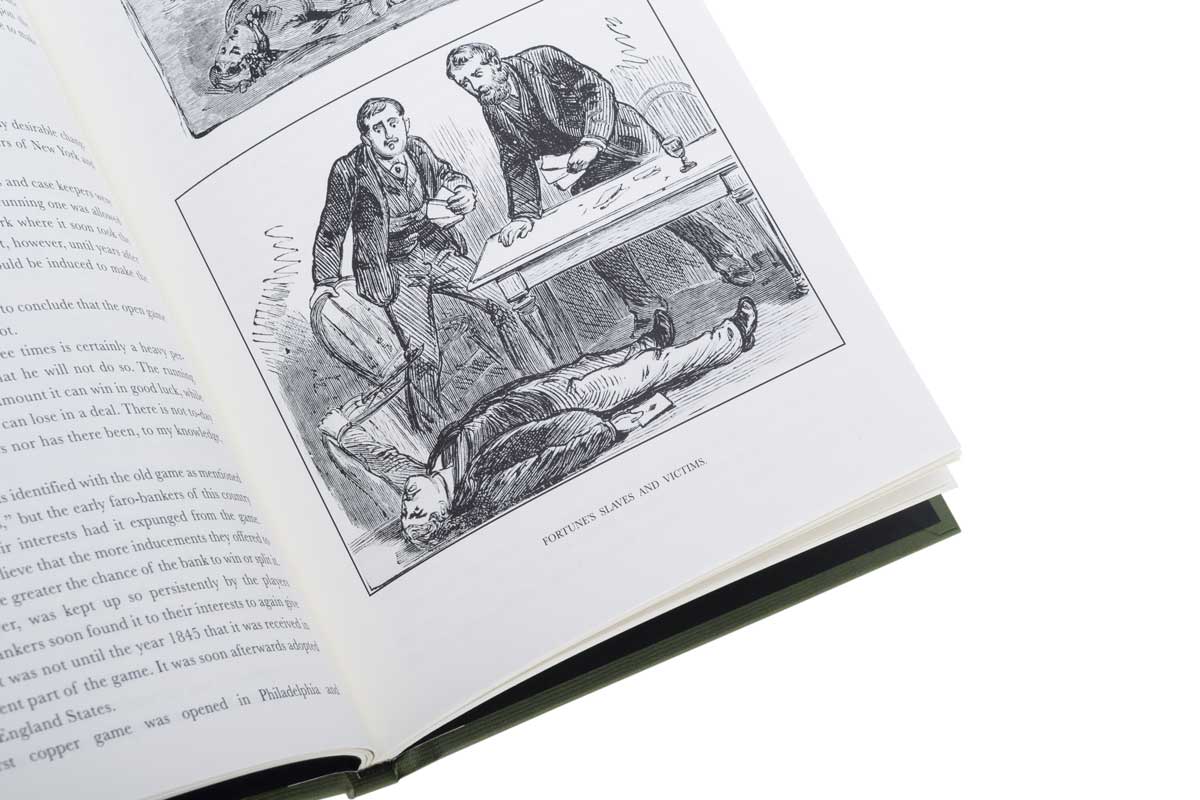 About
Founded by Gabe Fajuri and headquartered in Chicago, Squash Publishing has released a wide range of titles, from histories and biographies to now-standard how-to manuals. Works by Jay Sankey, Stewart James, David Ben, John Bannon, and Handsome Jack are among its best-sellers. 
Learn More